Selling in the Real Sense
At SOLD Real Estate our business is only as good as the people who represent us. Therefore with careful recruitment and training we can build a quality business with strong quality people working with our clients.
Find Out More
We are a team of experienced, positive, enthusiastic, and reliable agents.
It's all about "selling in the real sense". If you need help with selling your residential or commercial real estate anywhere in Australia, including country side sites, Sold real estate & Business Agents can assist you professionally.
About Us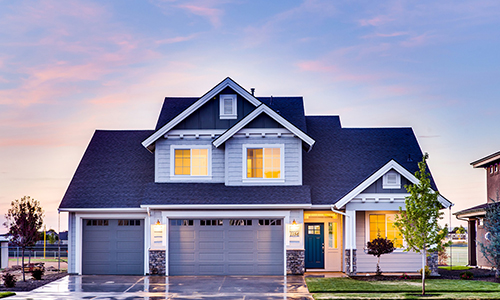 Buying
We have a range of properties listed with us for sale. Contact us today to find out more.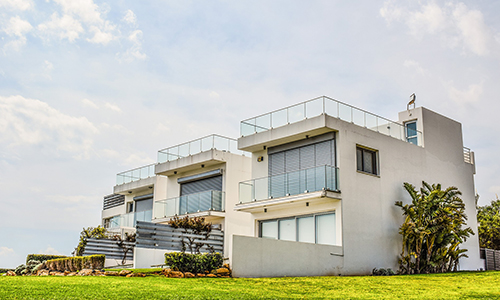 Selling
We have a team of expert agents who can help you in selling your property. Contact us today.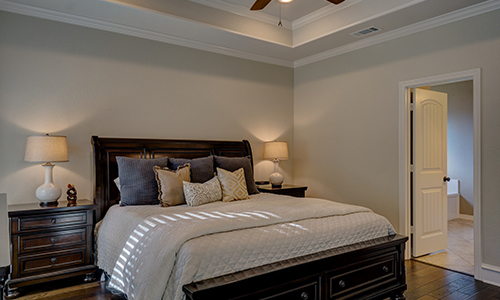 Renting
Looking to rent a property. We have great rental properties for your needs.
Our Mission
Sold Real Estate and Business Agents are dedicated to create long lasting relations with their customers and conduct business with honesty, efficiency, integrity and accountability.
Communication
We share appropriate information in an honest and open manner.
Teamwork
We encourage and reward teamwork.
Quality
We strive for professional excellence to the highest standards.